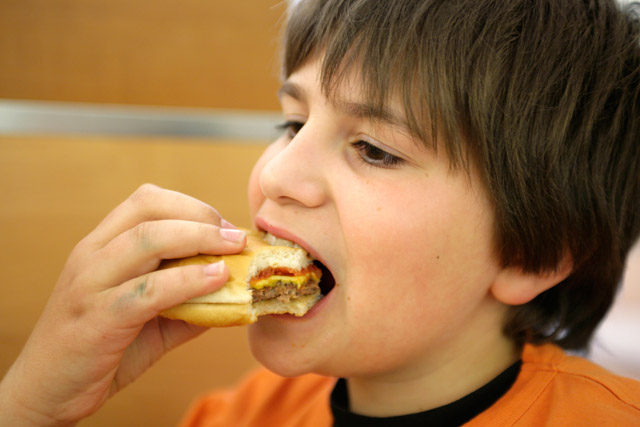 The AA's food division, the Food Advertising Unit, is believed to be conducting a study of the volume and nature of advertising to which children are exposed. It hopes that the research will help the industry combat claims that it is unduly influencing children.
The plan comes as the Department of Health's (DoH) 'Responsibility Deal' initiative, which encourages responsible behaviour by brands, shifts its focus from calorie-reduction toward advertising and promotions. In particular it involves drawing up criteria for good practice in food marketing.
The 'Responsibility Deal' has so far concentrated on encouraging people to eat fruit and vegetables, working with stakeholders such as fast-food brands and retailers to promote transparency in calorie content and more healthy-living messages.
Senior government adviser Dr Susan Jebb, head of nutrition and health research at the Medical Research Council, will be closely involved in the project, as will health minister Paul Burstow.
Current regulations state that food deemed to be high in fat, salt or sugar cannot be advertised during programmes watched mostly by children.
AA chief executive Tim Lefroy was among a group of industry leaders, including former COI chief executive Mark Lund and Advertising Standards Authority chief executive Guy Parker, who briefed David Cameron at Downing Street last month.
They discussed how the advertising industry is meeting recommendations made in the Bailey Review on the commercialisation of childhood and premature sexualisation of children. Issues raised included guidelines restricting the employment of under-16s as brand ambassadors and in peer-to-peer marketing.
The AA declined to comment. The DoH was unavailable for comment.
RESPONSIBILITY DEAL
July 2009: Conservative Party-created Public Health Commission report, 'We're All In This Together', called for a 'responsibility deal' between government and businesses.
July 2010: Health secretary Andrew Lansley outlined the Responsibility Deal plan, and called on brands 'to do more to reverse the trends in obesity'.
March 2011: Government formally unveiled 'Responsibility Deal', backed by more than 170 organisations. McDonald's, Pizza Hut and KFC agreed to put calorie counts on menus.
October 2011: Department of Health unveiled plans for a US-style 'calorie-reduction challenge', with the aim of removing 5bn calories from the nation's daily diet by 2020.