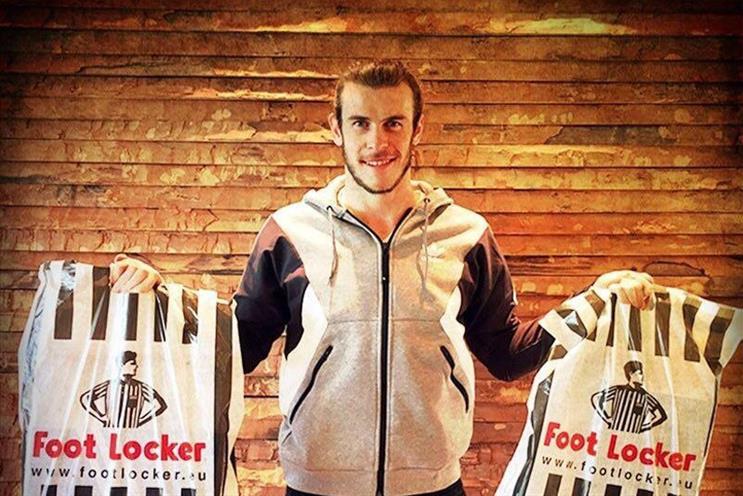 The retailer kicked off the search for an agency to handle its pan-Euro creative duties in June, with the process run through Creativebrief. There was no incumbent on the account.
It is now understood to be set to appoint Virtue to the business, with the first work expected to break later this year.
Neither Foot Locker nor Vice would comment, and Creativebrief directed queries to the client.
Foot Locker has previously worked with BBDO New York for US-led activity, including its annual "Week of greatness" campaign marking Thanksgiving and Black Friday. The 2016 version of the campaign included films featuring celebrities such as NFL star Tom Brady, rapper JaRule and footballers Gareth Bale and Anthony Martial.
Virtue is led by Rob Newlan, the ex-Facebook Creative Shop director who was appointed chief executive for EMEA in June 2017 and oversees its 18 offices across Europe.
The agency has worked with brands including Unilever, Nike, Google, Chanel and Timberland.