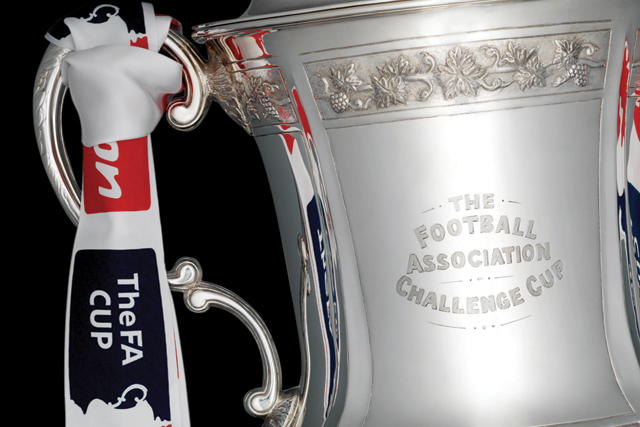 This year current sponsor E.ON is ending its title sponsorship of the competition, thought to be worth around £8m a year.
It is believed The FA has been on the hunt for a replacement sponsor since summer 2010. The start of the 2012 FA Cup competition kicks off in August.
The FA, which signed Vauxhall as sponsor of England team in January, could start the competition without a title sponsor, though this would be highly unusual.
The FA is expected to issue "competition rules" to the estimated 750 clubs competing in the cup in the next few weeks. The rules include details of the title sponsors' demands at football grounds, such as branding on perimeter boards.
According to one sports agency, last week the FA sent emails to agencies that asked if their clients would be interested in sponsoring the competition. Previous sponsors include Littlewoods and AXA Insurance.
E.ON resigned its four-year title sponsorship in 2009. It subsequently negotiated a one-year extension, which ends this year.
Its hunt for a commercial sponsor is being handled by sports marketing agency IMG.
An FA spokesman said: "We have been in discussions with a number of parties since last summer regarding sponsorship opportunities at Wembley and those talks are ongoing."