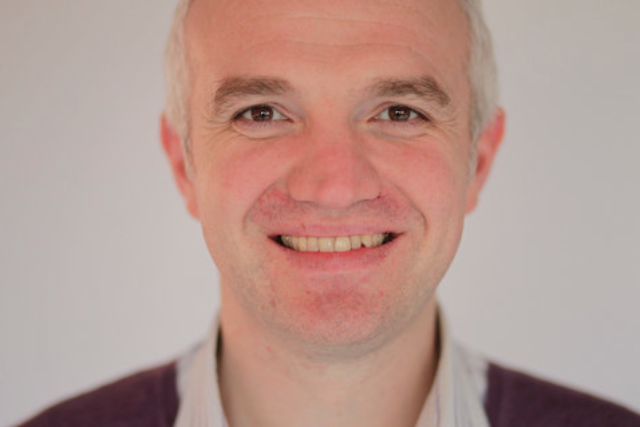 Barrand was formerly a journalist at Marketing, where he covered sports, but was most recently associate director at sports marketing agency Pitch. He has worked on campaigns for FIFA, UEFA and LOCOG.
Wright joins the league from Wasserman, where he is currently senior vice president of partnerships and business development. Prior to that he was head of commercial at Tottenham Hotspur, sponsorship manager at The Football Association and a brand manager for Carlsberg.
Barrand and Wright join as the league as it completes a commercial restructure.
Chief executive Shaun Harvey said: "We have an important period ahead of us and the appointments of Drew and Ben complete a restructuring of our commercial operation that will enable us to meet the challenges of the future so that we can generate greater levels of income for our clubs."
Read next