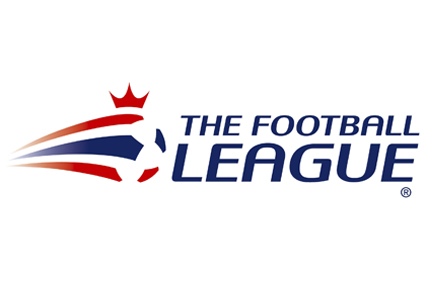 The sponsorship opportuity comes on the back of substantial growth in its TV coverage.
The brand will have rights to on-screen broadcast graphics for the Npower Football League, Carling Cup and Johnstone's Paint Trophy.
This covers a total of 107 live matches on the BBC and Sky Sports, which the Football League claims to reach a combined audience of more than 87m.
The new partner will also receive branding across the Football League Interactive network of 82 official club websites as well as sponsorship of The Football League online football statistics service.
This includes banners, skyscrapers and MPUs each month as well as monthly editorial inclusion in The Football League Newsletter.
Hospitality at five Wembley Finals will also form part of the partnership.
Football League business development manager Tony Hurst said: "We have seen major growth in our television audience this season, as a direct result of the new broadcast agreements with Sky Sports and BBC Sport."
He added: "In addition to this, our digital platform of 82 club websites attracts nearly six million users each month. Therefore we feel it is the appropriate time to look for a brand that could benefit from live broadcast and digital rights."
Prior to the Championship play-off final between Blackpool and Cardiff last week, Coca-Cola announced it will become an official partner of the Football League. The soft-drinks company had been title sponsor of the Football League since 2004 and created promotional campaigns such as 'Win a Player' and 'Club Colours'.
Coca-Cola will be replaced by Npower in a deal worth £21m over three years from the start of the 2010/11 season.