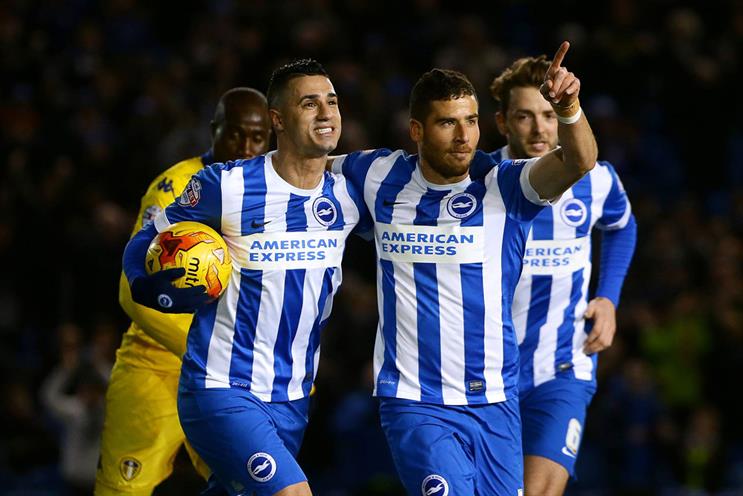 The league, which comprises the second, third and fourth tiers of English football, will invite firms that specialise in sports-specific services for web and mobile platforms, delivering audio and video content and managing payments services, to be part of the review process.
Anyone wishing to enter the tender process can contact FL Interactive direct.
The review follows the recent announcement by the Premier League that it will rebrand in time for next season.
This article was first published on prweek.com.