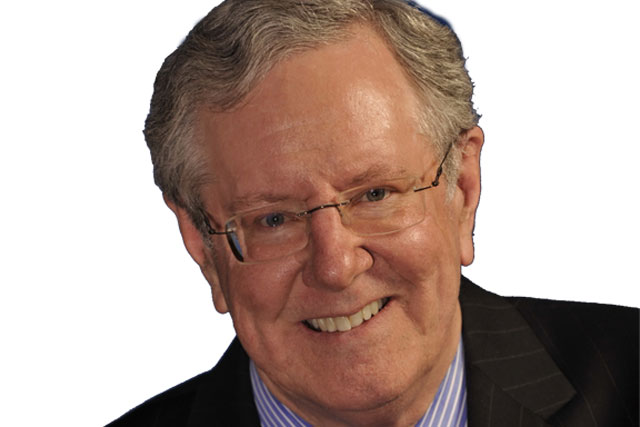 The Forbes family refused to disclose how much of the business they still own, but insisted they will retain "a significant ownership stake", and will stay actively involved in Forbes Media.
Forbes Media, which owns product lines in media, digital, technology, including its flagship Forbes Magazine, will now be led by newly formed Hong Kong-based investor group Integrated Whale Media Investments (IWM).
The terms of the transaction were not disclosed.
IWM is composed of international investors. The group is led by Integrated Asset Management (Asia) Limited (IAM).
IAM, which was founded by Tak Cheung Yam, is a Hong Kong-based investment company primarily engaged in public and private equity investments, with expertise in telecommunications, finance and technology.
Another significant investor in IWM, Wayne Hsieh is the co-founder of ASUSTeK Computer Inc., one of the world's leading PC vendors and the No.1 motherboard manufacturer in the world. He is based in Singapore.
According to a statement today, the investor group will provide capital, as well as financial and operational expertise, and intends to "strategically enlarge Forbes Media's reach on a global scale".
Forbes Media claims to reach approximately 75 million people worldwide through print, digital, TV, conferences, research, social and mobile each month. The private media company claims to be profitable and, in 2013, achieved its best financial performance in the last six years. In 2012, company revenues rose nearly 10% to $137.9m.
Forbes Media will keep its name and continue to be headquartered in the US.
Steve Forbes will continue in his role as chairman and editor-in-chief for the immediate future, and current president and chief executive, Mike Perlis, will continue to lead the company's management team.
Forbes Media's Asian business will continue to be directed out of Singapore under Forbes Media CEO/Asia, Will Adamopoulos.
Forbes said: "This is a major milestone for the company and our family, and we're pleased to partner with a forward-looking investor group to further drive the evolution and growth of this exceptional company.
"Our partners respect our brand and values, and support our longstanding mission of championing entrepreneurship and free market capitalism through quality, independent business journalism. The best evidence of their commitment to what we stand for is their insistence on the continued involvement of the Forbes family, the current management and our highly talented editorial team. I will remain deeply involved in the future of the company.
"We are investing in the Forbes brand, history, family involvement and a management team that is successfully transforming the company. Forbes Media is built around a brand that is synonymous with success and a mission that has tremendous respect and global appeal in established and growing markets around the world."
In a separate comment about the "state of flux" the internet has brought to legacy media companies, chairman Forbes said the company has made "profound and successful" changes .
He added: "Forbes.com is thriving as traffic has increased almost threefold in four years and revenues have mushroomed. While print revenues are under pressure, which is true industry wide, paid circulation is vibrant and our content is better than ever. Lewis and team have brilliantly combined print and the web in a way where both have benefited. 2013 was the company's best financial performance in the last six years.
"In all this, we were pioneers. There were no play books on how to do it. We kept in mind the admonition of the late great management guru Peter Drucker that companies should always remind themselves of what is their purpose, their mission. Do that and you will be less likely to get held back if the means of achieving that mission fundamentally change.
"While being profoundly disruptive, the web has opened up enormous opportunities as old boundaries are destroyed. The $80 billion bid by 21st Century Fox for Time Warner is a sensational example: "Web Competition Weighs on Entertainment Firms" read one headline.
"Our transaction will enable us to maintain and speed up the editorial momentum of recent years. It will also rapidly expand the extension of the Forbes brand into promising areas such as education, financial services, real estate and technology license agreements."
Read Steve Forbes' full comments here.