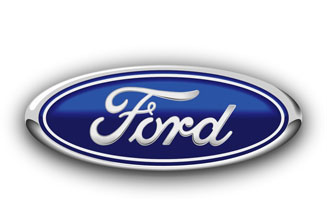 The car manufacturer will debut the TV ad during the UEFA Champions League final between Manchester United and Barcelona, to tie in with Ford's sponsorship of the competition.
The clip will feature a number of models, including the Ford Focus, Mondeo, Fiesta, S-Max and Kuga. Each stationary car is filmed in a studio to seem as though it is moving, to emphasise the 'kinetic' qualities of the car design. The ad, voiced by Northern Irish actor James Nesbitt, ends with the line 'Ford kinetic Design'.
Although UK marketing director Mark Simpson said the manufacturer will return to some model-specific advertising, the new brand-led format will feature in the majority of future communications.
Last year, Ford's global marketing chief Elena Ford announced that the 2010 Focus will be backed by the marque's first global campaign.
The manufacturer's global agencies, Ogilvy London, Mindshare and Wunderman, have been handed the work given their experience marketing Focus in recent years.