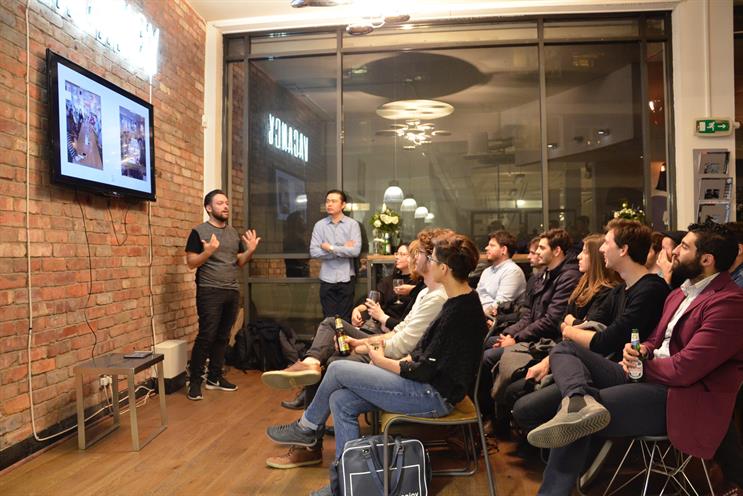 The group, called International Creatives London, was founded by two associate creative directors, Joel Lim from Iris Worldwide and Frederico Roberto from VML.
The aim of the intiative is "to support foreign creatives at every level" and its Facebook group has attracted 300 members since being created in January.
International Creatives London also meets each month to discuss creative and work topics, as well as widen their skill set through exercises and team activities.
In the group's About Us section, it says: "We believe that international creatives enrich the creative industry with their foreign and diverse work and life experiences."
Silvia Nardella, a copywriter at McCann London, said more than 60 people attended the group's most recent meetup at Major Players, the recruitment agency, last month.
The next group meeting is being held at Iris Worldwide's office in Southwark on 12 April.