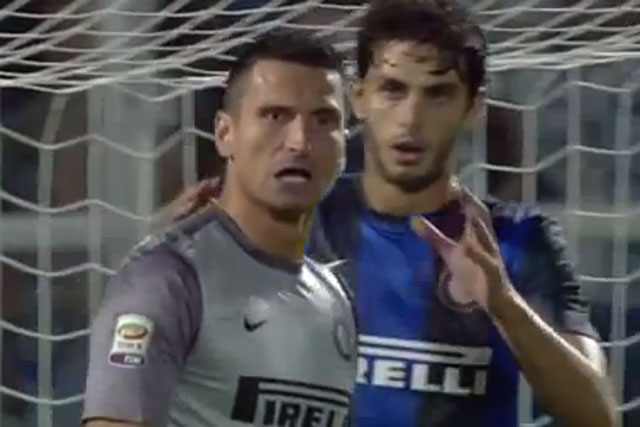 LoveFootball, which was officially launched yesterday (28 August), offers different highlights packages in different territories via a platform managed by video distribution specialist Rightster.
UK-based YouTube viewers can see highlights from Italy's Serie A, France's Ligue 1 and America's Major League Soccer, but not English football.
However, Asia-based viewers will be able to see English Championship, FA Cup and Capital One Cup highlights. FA Cup highlights will also be available in Germany, Italy, Turkey, Belgium, Portugal, Austria and Switzerland.
The deal comes three weeks after the Scottish Premier League launched a highlights channel on YouTube, which has had 172,000 video views.
The splofficial channel has 3,944 subscribers – people who have bookmarked the channel rather than paid for it – while LoveFootball has 970.
Manchester City FC's channel, which launched on YouTube in 2009, has racked up 42 million video views and has 56,299 subscribers.
YouTube's channel partner programme gives rights owners a majority share of revenues from advertising sold against their content by YouTube.