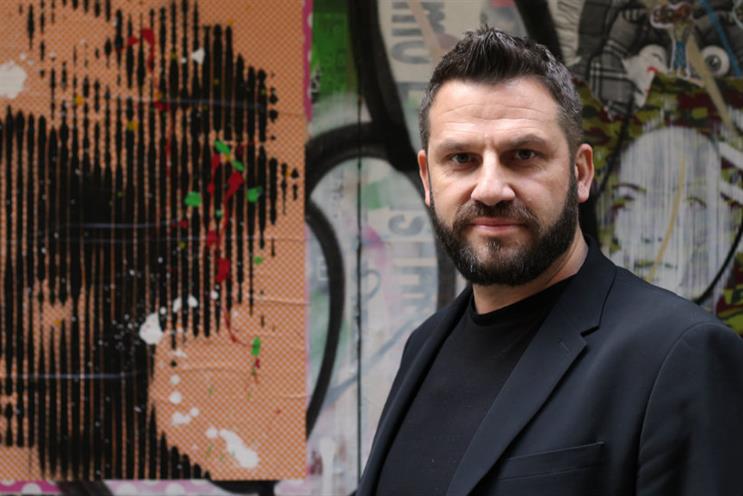 The Shoreditch-based agency is relocating to a larger London office near Old Street, and will have space for around "46 co-workers", who may be individuals or start-up groups.
Forever Beta's offering will rival established co-working spaces in so-called Silicon Roundabout, such as WeWork and Techspace London. Start-ups can either pay £250 per month to hotdesk for up to ten days a month, or £400 a month for a permanent desk. WeWork costs £450 a month for a permanent desk.
While start-ups do not currently need an existing connection to Forever Beta, the agency will in time look to invest in and collaborate with the most promising outfits. It will also offer branding services at a reduced fee.
The new space sees Forever Beta diversifying its revenues beyond traditional ad and branding activity.
Chief executive Robin Gadsby said: "This is not about renting desk-space. This is about how we stay fresh and turbocharge our business. We are looking for like-minded start-ups to join the Forever Beta family, so we can build a network of ambitious thinkers and doers.
"By bringing other innovators into our space we are making new connections, which will hopefully give birth to new ideas and ways of working."
The agency already runs its own idea and start-up incubator, called Beta Labs.
The incubator has produced new companies such as Lunch and the now-defunct meetup app Sup. Sup allowed consumers to connect with nearby friends, but closed last month after failing to raise fresh funds.
Speaking for the first time on Sup since its closure, Gadsby, also co-founder of the app, said the company had some "great successes". Sup gained 60,000 users and $1.2m (£945,000) in seed funding. He added: "[As] can happen with social products we didn't raise enough additional investment to keep it going.
"We tried, we failed fast, we learned a lot, and we'll move on to the next opportunity."