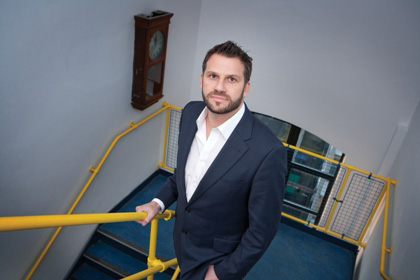 The office, which opens this month, is in Manchester's Northern Quarter and has been set up to help the agency get closer to brands headquartered in the North of England.
As managing director, Brunt will run the Manchester office and will report to Forever Beta's London managing partner, Alan Fayolle.
Brunt will be supported by three account handlers, as well as a creative team, Matt Walker and Adam Kirby, who will split their time between London and Manchester.
Robin Gadsby, the chief executive of Forever Beta, said: "We need to move faster and be more flexible in our approach and having this office is critical to delivering this.
"Across all three of our offices, real-time and seamless collaboration between agency teams and clients is what makes us nimble, efficient and effective. That's important to clients and it's important to the future of Forever Beta."
In January 2015, Forever Beta opened its first office outside of London, in New York, with founding client Gett.