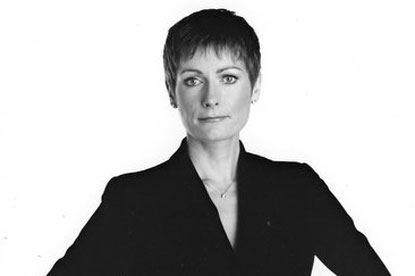 Kenrick, who left B&Q in 2008, has previously worked for Asda in a maketing capacity.

She joined the supermarket in 1996 as its head of regional marketing before taking on the position of marketing director for its clothing range George.

In her new role, Kenrick will report to the managing director, Karina Wilsher, and will be responsible for heading up the agency's £70 million Asda business, which it snared from Publicis back in 2007.

As well as overseeing the Asda team, Kenrick's brief will be to develop and drive a breadth of communications activity across the Asda business.

Kenrick's career also includes a stint as marketing director at Camelot, where she headed up the National Lottery brand, before joining B&Q in 2006.

Since leaving her role at B&Q, Kendrick has been heading up The Marketing Society May Day Alliance.

Kenrick's appointment follows the departure of Fallon's chief strategy officer, Mark Sinnock, who left to join Asda as its marketing director in March.

Wilsher said: "We pride ourselves on best in class talent and Jo is exactly that.

"She is a true industry leader with formidable insight and experience and we're excited both by the perspective she brings to the agency, as well as the future possibilities we can create with a marketing specialist like Jo on board."