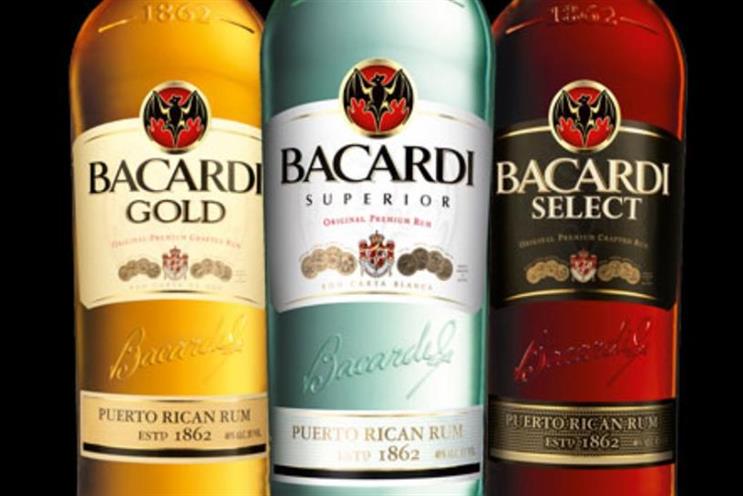 David was elected to the board at the company's AGM last week in Bermuda. She left William Grant in February, after leading a period of growth that included the acquisition of brands including Tullamore Dew and Drambuie.
In her 15 years at Bacardi from 1994 to 2009, David held a number of senior roles, including CEO of the UK business. Before that, she held marketing roles at Golden Wonder/Homepride Foods and Thorn EMI.
Bacardi chairman, Facundo L. Bacardi, said: "Stella brings further expertise in the management and marketing of global spirits brands to the Bacardi board. We are thrilled to have her back with us as her nearly 25 years of spirits industry experience with both Bacardi and William Grant will serve us well as we continue to grow and innovate."
Last year Bacardi underwent a radical shakeup of its marketing structure, resulting in the exit of chief marketing officer Dima Ivanov and the appointment of two new chief marketing officers for the North America and Europe regions.
In order to be closer to consumers in its major markets, the business said it had created two 'Centres of Excellence' led by the newly appointed CMOs in North America and Europe, both reporting to CEO Mike Dolan.
It follows Bacardi's decision earlier last year year to streamline its "hundreds" of agencies to just two networks within Omnicom: BBDO and OMD.