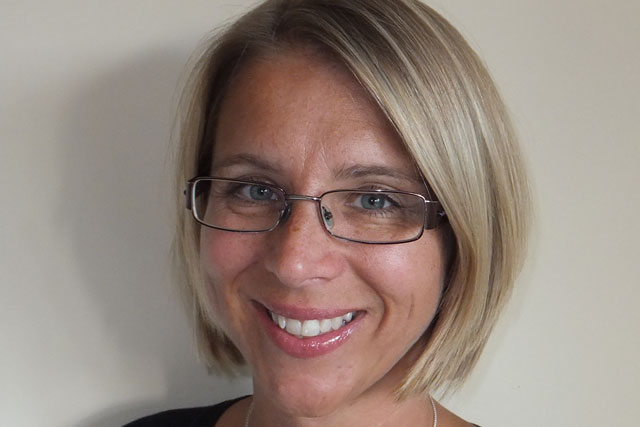 Finch, who left Bauer in December and has since worked as a consultant, joins NRS in November, when she will become responsible for its education programme.
Mike Ironside, the NRS chief executive, said: "I know that she will add enormously to our stakeholder liaison service and will certainly drive the business forward over the next few exciting years, as we develop the survey further into the digital arena."
Finch joined Bauer Radio in June 2006 (when it was known as Emap Radio) as commercial director of Magic 105.4 FM and Kiss FM. Before that, she headed up commercial marketing at GCap Media (now Global Radio).