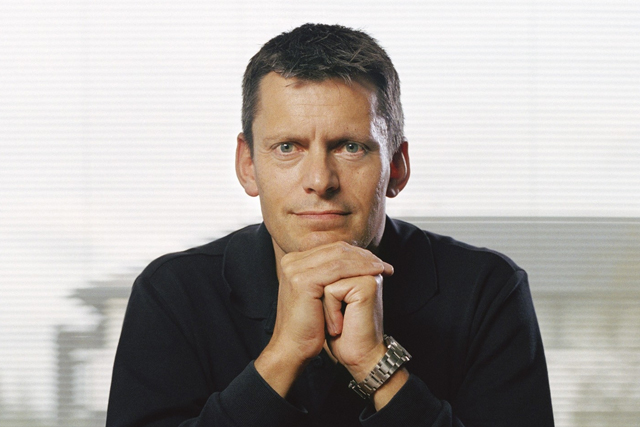 Glenn, a high-profile figure in the marketing industry over the past 20 years, replaces Benoit Testard, who is stepping down to pursue other interests. The appointment is being announced internally today.
UB's brands include Jacob's, Jaffa Cakes and Mini Cheddars.
Marketing revealed earlier this year that Glenn was leaving Birds Eye after six years at the helm. He took up the position as Birds Eye chief executive in 2006, following Permira's acquisition of Iglo Group from Unilever for £1.2bn.
Glenn joined Birds Eye from PepsiCo, where he had been UK and Ireland chief executive, having joined the company 15 years previously as a marketer.
He was the executive responsible for hiring former England football star Gary Lineker to promote Walkers crisps. During Glenn's time at PepsiCo, Walkers increased its share of the crisps market from 29% to 67%.
UB is owned by private equity firms Blackstone and PAI Partners. The company sold off its snacks division, including brands such as Hula Hoops, to German firm Intersnack last year.
Follow @joneddyreynolds