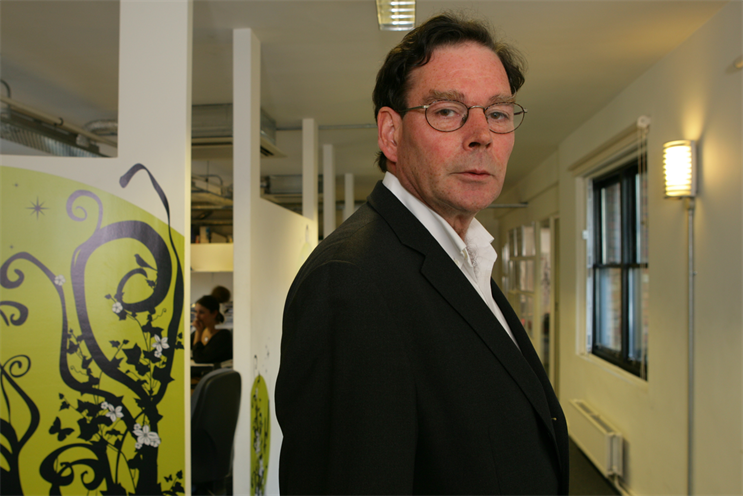 Cowpe, who died on Sunday morning, spent 32 years at BMP, rising to the role of joint chief executive, alongside Ross Barr, before leaving in 2004.
Latterly he had occupied a number of non-executive posts, including at Kittcatt Nohr Alexander Shaw until 2011 and Arthritis Research. He also worked as a consultant at The Caffeine Partnership.
Cowpe was the planning director at BMP before his promotion to joint managing director and then chief executive alongside Barr.
He has been credited with a playing a key role in developing the account planning discipline in UK advertising and published a book, co-authored with David Kean, How to Win Friends and Influence Profits.
Kean, the former business development director at BMP DDB, also worked with Cowpe at the Caffeine Partnership.
In an email to friends of the business yesterday, he and colleague Andy Milligan said: "Chris was an immensely loved father and husband – a truly great soul. He was also a friend, colleague, mentor and champion to so many of us over his long and successful career.
"As a co-founder of Caffeine he continued to share his wisdom and experience not only with clients but with us as well. We have lost a great man and a good friend. It is a terrifically sad day and we all miss him dreadfully."

Sir Chris Powell, the former BMP DDB chairman, said that Cowpe was "a pure bred BMP lifer. An early and brilliant shaper of planning, he had the acumen to go on to successfully leading on new business and finished up running the shop."

James Best, also a former BMP chairman, said: "Chris was a very talented planner, new business leader and agency MD, a core contributor to BMP's and DDB's success from the '70s right through to the 2000s. But more than that, he was an amazingly positive, generous spirit who made everyone who worked with him, whether agency colleagues or clients, feel good, because he cared about them as people'.
Marc Nohr, the co-founder of Kitcatt Nohr Alexander Shaw, now Kitcatt Nohr Digitas, said: "Chris had a remarkable brain and was an utter gentleman. He had complete integrity and was concerned about all aspects of the business and for the people who lived and worked in it."