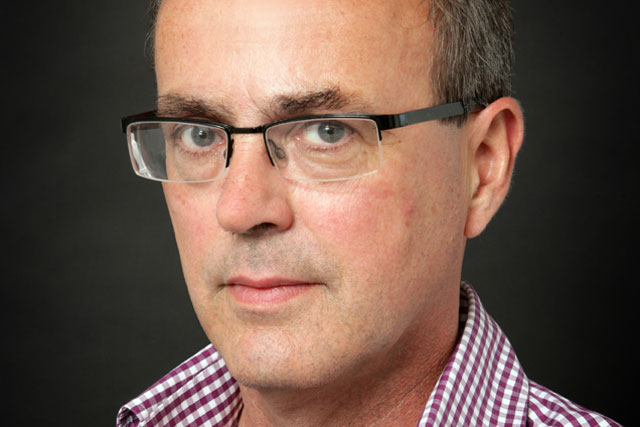 Mills said: "There's been a huge amount of change at Haymarket Business Media in the past two years, and I have played my part in much of that.
"Now it's time for a change in my life, and my plan is to focus on what I enjoy most and do best: creating great content and products, digital or print, and journalism, whether through editing, writing, coaching or mentoring. From 21 November I'll be in the market to do just that."
Mills joined Haymarket from Reuters in 1991 as editor of Campaign. He has also edited Marketing and Management Today, and has been editorial director for Haymarket Business Media in the UK and overseas since 1998, dealing with over 40 launches, re-launches and acquisitions across more than 10 business sectors.
He was instrumental in the launch of digital title Revolution, and in Haymarket's subsequent digital expansion.
Mills worked closely with Haymarket's international divisions in India, Hong Kong, the US and Germany, handling the launch of Campaign in Mumbai (which took him back to the city of his birth) and the re-launch of Campaign Asia-Pacific in Hong Kong, as well as titles in other sectors.
Although he is best known for his work in the media, advertising and marketing sectors, including many stints broadcasting and a decade-long weekly column for the Daily Telegraph, Mills has worked editorially in a number of other areas at Haymarket, including renewable energy, the public sector, capital markets, and management.
He is a regular judge at the major publishing awards, and a member of the PPA's Content Managers' Group.
Jane Macken, managing director of Haymarket Business Media, said: "Editorial quality is at the heart of Haymarket's success and Dominic has supported and championed great editorial for over 20 years.
"We owe him a big vote of thanks for the huge contribution he has made to Haymarket. His experience, wisdom and editorial leadership will be missed."