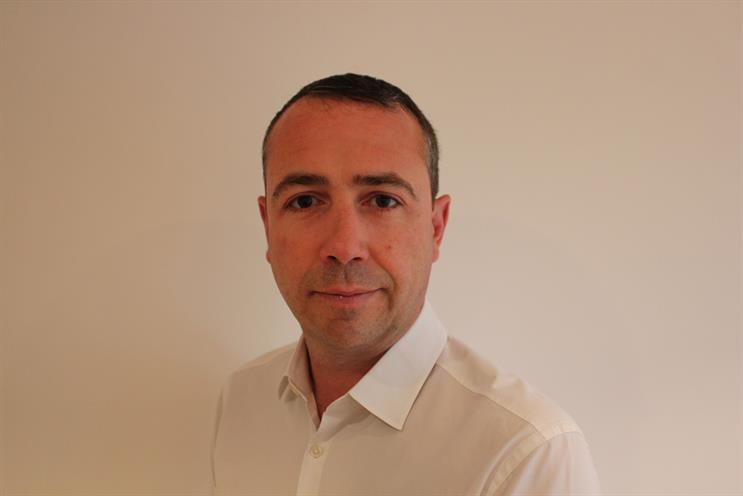 He will work across the broadcaster's UK and international channels including History and replaces Viviane Paxinos, who left the company before Christmas.
Duffy will report to Nicolas Eglau, the chief operating officer at A&E Networks UK, and general manager for the Nordics, the Benelux and CEEMEA.
Eglau told Campaign that the role will help the company target more advertising as it looks to build on its spot, non-spot and digital revenues.
He added that bringing in someone with an agency and free-to-air background will help A&E Networks drive its ad sales side.
Eglau said: "Long-term, a bigger part of our business will come from advertising and sponsorship.
Duffy will be leading the London-based sales team, helping to build revenues for TV and digital across UK, Benelux, Romania, Poland and Africa. He has also been tasked with launching new ad sales markets.
The role also includes managing relationships with sales houses such as Sky Media, RTL Netherlands, DSTV Media (Africa), Polsat Media (Poland) and Transfer (Belgium).
Duffy worked at Channel 5 between 2013 and 2015, and he has since been working as a freelance consultant. He was the head of broadcast as Aegis Media from 2011 until 2013.
He has also worked at ITV and Starcom Mediavest Group.
Eglau added: "Luke's extensive experience, both in agency and with a free-to-air broadcaster, will be very valuable in helping us execute this strategy [growing ad sales] across all markets."