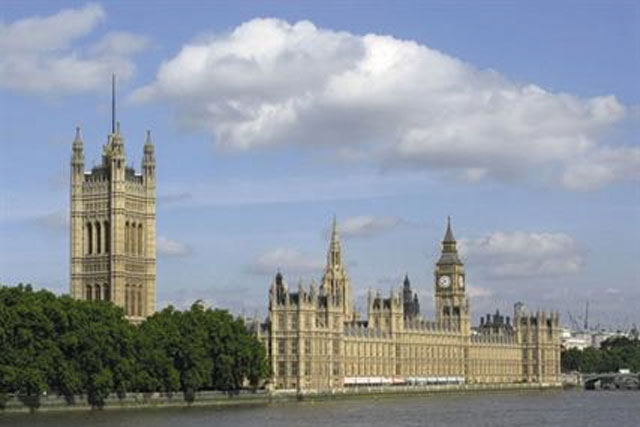 Carol Fisher, who left the COI in 2002, said the first-ever "proactive communications plan" released by the Cabinet Office last week raised "serious issues", which have "clearly not been considered properly" during its drafting.
Most of the ideas contained in the plan were "considered in the past and rejected for reasons of public sector propriety," she claimed.
Rolling out the "HM Government" banner as the consistent logo for all government departments, an idea set out in the strategy, "could and will be read as a political statement", said Fisher.
"If it appears just as another logo at the end of all ads, it will look as messy as many other public sector ads," she said.
Fisher questioned whether the COI spend figure, which reached £532m in the last year of the Labour government, could be compared with the projected marketing spend of £285m for 2012/13, which was made public in the plan.
"COI total spend numbers included all staff and building costs. Do the new ones? Are all PR and news management costs shown? I doubt it very much.
"Also, where are the total costs for redundancy of the vast majority of COI staff and empty offices?
The former COI boss also criticised leadership of the new marketing plan, in particular Jenny Grey, the executive director of government communications who is leaving to join banking giant Citigroup.
Fisher said: "All this [was created] under the auspices of a non-marketing specialist, who announced her departure from the public sector within six months of being appointed."
A Cabinet Office spokeswoman responded by stating that the plan was developed by number of "specialists highly experienced in government marketing", with departmental marketing heads also involved.
The spokewoman confirmed that salary, building, and PR and news management costs are covered by individual Government departments and is not included in the figure of £285m.
She added: "The first ever annual plan for proactive government communications underlines our commitment to ensure we only spend taxpayers' money on marketing which we know will be both efficient and effective.
"Measures included in the plans such as sharing resources and common evaluation standards will improve the propriety of government communications by making it more transparent and cost effective. Introducing a single HM Government logo across all individual Government departments will also improve public understanding of what we do and avoid wasteful spend on designing individual logos."