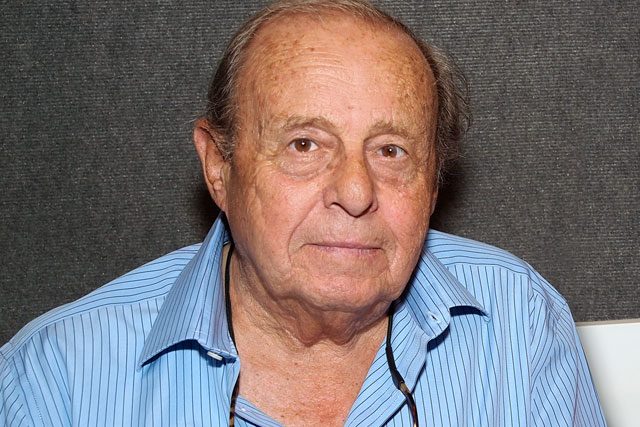 Levenson spent more than 25-years at DDB, joining as a copywriter in 1959 and moving on to write campaigns for clients including Volkswagen, Sara Lee and Mobil.
After leaving DDB in 1985 he later worked at agencies including Saatchi & Saatchi.
Renowned as one of the best copywriters of the 1960s and 1970s, Levenson created copylines including "It makes your house look bigger" for the VW Beetle and "We want you to live" for Mobil.
Levenson inspired a generation of creatives on both sides of the Atlantic. David Abbott, who joined DDB New York in 1966, once told Campaign that Levenson was "a top gun in the DDB raiding party that changed the face of advertising forever."
According to a report in The New York Times, Levenson passed away on Wednesday due to "chronic obstructive pulmonary disease".