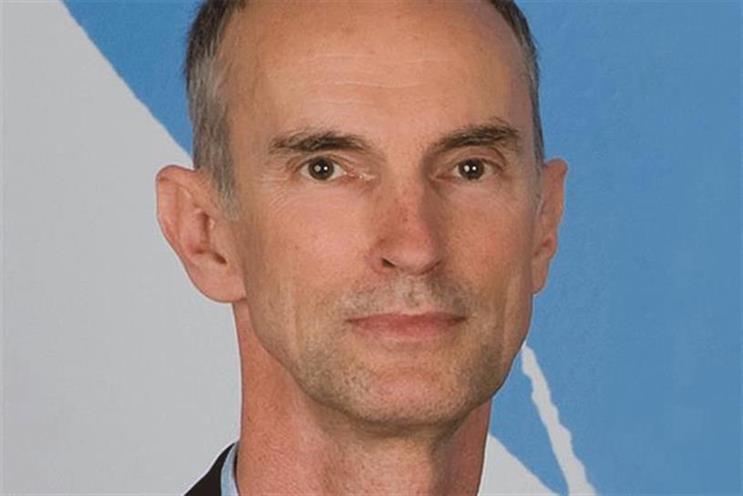 Delaney will combine his new role at Bray Leino with his current day job as chairman of Watchable, the video content business that he co-founded last year with his nephew, film director Theo Delaney, and producer Danny Fleet.
Kate Cox, the chief executive of Bray Leino, said: "We are delighted to get someone of Greg's undoubted creative ability and global brands experience. We are really looking forward to working with him."
He left DLKW Lowe in 2013 after having founded the agency, when it was known as Delaney and Delaney, with his brother Barry in 1976. This later became Delaney Fletcher Delaney, Delaney Lund Knox Warren & Partners and then DLKW Lowe. On 1 January the agency rebranded to MullenLowe London.
Delaney said: "I have always been an admirer of Bray Leino and the work that it does, so to be involved with them and help them shape their future is very exciting."