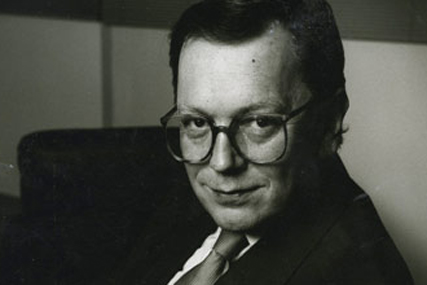 Blair was a prominent figure in the advertising industry, working at a number of high profile agencies and being heavily involved with Nabs and the Thirty Club.
Blair first entered advertising in the 1960's after joining Collett, Dickenson & Pearce, one of the most successful agencies at the time.
He moved to Dorland in 1973 and six years later was appointed to a place on the agency's board.
Blair later became managing director of the agency before taking on the role of chairman.
Under his tenure Blair oversaw Dorland's sale to Saatchi & Saatchi in 1981 and its eventual merger with the international Ted Bates network in 1986.
He retired from the industry in 1997 to pursue his involvement with Dyers Company, the firm he first joined as a Liveryman in 1970.
A Memorial Service for family and friends will take place tomorrow (19 February) at 1pm at St James Garlickhythe Church, followed by a drinks reception at the Dyers Hall, 10-13 Dowgate Hill, London EC4, to which all are invited.
There will be family flowers only but donations may be made to The Dyers Company for their nominated charities or to Nabs.