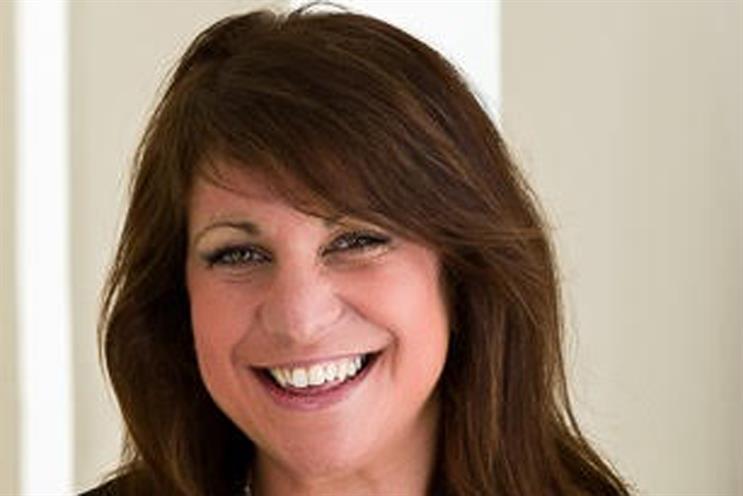 "Performance Fest", created by business performance consultancy K2, takes place on 9 September in central London. It will see attendees taking part in learning experiences such as Brazilian drumming, martial arts, dance, drama and digital coding with Decoded, all designed to help people to gain a deep understanding of how to improve their performance.
Alongside activities by specialists in driving performance will be indulgences like massage, virtual reality mindfulness and biometric testing. Street food, roaming performers and surprising moments to keep attendees engaged and entertained are also planned. The keynote speech will be by Richard Tyler, the author of "Jolt".
The performance psychology aspect of the event is influenced by K2's Olympic psychologists and coaches who are currently working with athletes at the 2016 Rio Olympics. On the day they will help people decode the learnings that can help them become a more expert performer. K2's team includes the sports psychologists Dr. Chris Shambrook, Katherine Bond and Andrea Furst, who between them have worked with Olympians and Paralympians.
Harris, an associate director of K2, said the day-long event was designed as an antidote to the industry's "work hard/play hard" ethic.
"We fly through the day, existing on coffee, sugar and take-outs, exhausted from lack of sleep and emotionally drained by the stress and pressure. We have so much to learn from these performance experts who can help us understand the enormous benefits to be gained from focusing as much on our physical, mental and emotional preparation rather than the tactical "to-do" list we face every day," Harris said.
She added that the event aimed to be "fun and immersive" as well as an "intensive lesson in what it really takes to be a high performer".
Performance Fest will be held on 9 September in central London.