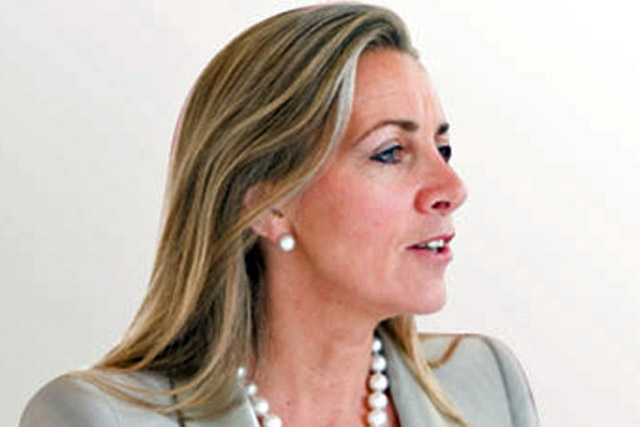 The Culture Secretary, Sajid Javid, announced yesterday that Fairhead is the Government's preferred candidate for the role.
Fairhead, who is a non-executive director of HSBC and PepsiCo, would be the first woman to lead the Trust, which oversees the BBC.
She will now appear before the Culture, Media and Sport Select Committee for pre-appointment scrutiny on 9 September. The previous chairman, Lord Patten, stepped down in May this year citing health reasons.
Javid said: "Rona Fairhead is an exceptional individual with a highly impressive career history. Her experience of working with huge multinational corporations will undoubtedly be a real asset at the BBC Trust.
"I have no doubt she will provide the strong leadership the position demands and will prove to be a worthy champion of licence fee payers.
"I am sure that under Rona's leadership the BBC will continue to play a central role in informing, educating and entertaining the nation."
In addition to being a former chairman and chief executive of Pearson's Financial Times Group, she was a former non-executive director of the Economist Group.
She was a non-executive member of the board of the Cabinet Office, but stood down after being selected as the preferred candidate for the BBC Trust chairman. She is also a British business ambassador and a CBE.
Fairhead said: "The BBC is a great British institution packed with talented people, and I am honoured to have the opportunity to be the chairman of the BBC Trust.
"I am under no illusions about the significance and the enormity of the job, but I am excited to have the chance to lead the BBC through the coming years."
Lord Patten stood down as BBC Trust chairman in May on health grounds after three years in the position.