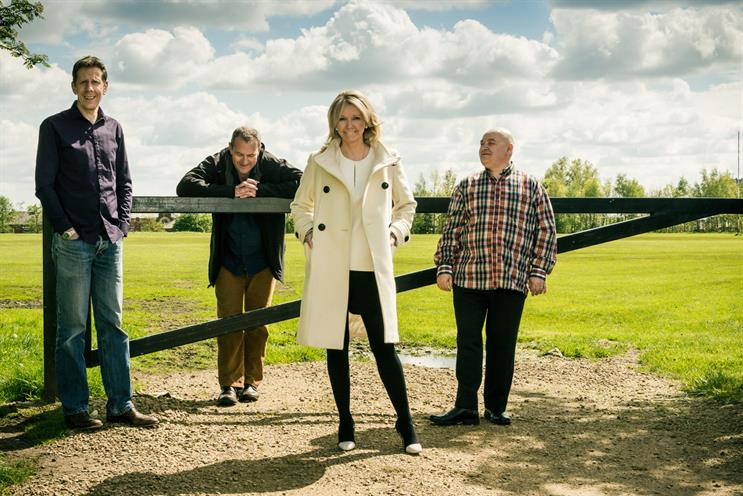 Dave Gilbank, previously the head of creative at Real Radio, and Paul Renhard, the former GMG Radio group head of creative, have joined with Karl Svenson, previously the GMG Radio group production head, and the former Smooth Radio sales executive Rebecca Bonell, to form the agency.
Tadah! is based in the North West and Yorkshire, and will, the founders claim, fill a void in UK commercial radio. The agency will offer copywriting and production services, and will work with agencies and radio groups.
Gilbank said: "We intend to fill the gap that the large national radio stations left when they centralised their copywriting and production services. Our experience is that they [radio groups] want really good ads made quickly, and we're about providing a personal service."
The agency does not have any founding clients, but is working closely with regional radio companies. In the past, the founders have produced work for brands including Next, Seat, BMW and Bargain Booze.
Global Radio bought GMG Radio in July 2012. The Competition Commission partially blocked the deal, and some of the stations were sold in January this year.