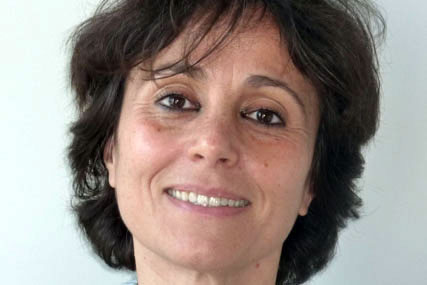 The position is a new one and Bessis will have responsibility for driving the group's global shared-services centres in more than 40 countries spanning the Americas, EMA and Asia-Pacific.
She will report to Jean-Yves Naouri, chief operating officer of Publicis group.
Bessis began her career in 1988 as a technical adviser to Roger Fauroux, then French minister of industry.
She went on to have responsibility for a number of positions in international banking and finance, before heading finance and equity investments at the AGF insurance company.
In 2002, she was appointed chief executive of Gray Savoye, an organisation she left in 2007.
Naouri said: "The shared services organisation forms the backbone of Publicis Groupe, and this makes it a key component of our future strategy and a crucial competitive differentiator."