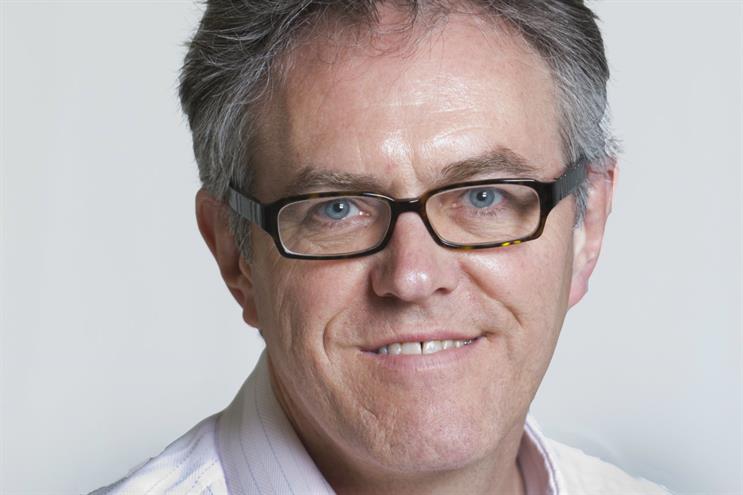 Phillipson will take up the newly-created role on 1 February after revealing in July that he was stepping down as chief executive of the IAB after 12 years in the role.
It is the first time iCrossing has had a UK chairman and both Phillipson and UK chief executive Mark Iremonger report into global chief executive Nick Brien.
Iremonger described Phillipson's appointment as "great news" because he is "an industry giant".
He added: "Our ambition is to become the marketing agency for a modern world and I'm confident that Guy's deep digital marketing expertise and extensive industry relationships will help us achieve this vision. It's going to be a great year."
The appointment of Phillipson follows iCrossing buying a stake in content marketing agency Mediablaze.
Phillipson was at the helm of the IAB during the explosion of the UK's digital advertising industry.
During his tenure the UK online advertising industry grew more than tenfold, from £825m to £8.6bn in 2015.
Philipson said: "Over the last decade, I've enjoyed a bird's-eye view of the UK's maturing digital media marketplace and I know progressive clients are demanding the integrated services iCrossing delivers so well."
"There are valuable opportunities for innovative partnerships with Hearst UK, as well as the recently-acquired content marketing specialist, Mediablaze. I'm very much looking forward to helping the agency's management strengthen their powerful agency brand."
Phillipson will work at iCrossing on a part-time basis and will work two days a week.
Brien said: "Guy's a proven driver of marketing transformation, whether through the lens of digital media or technology innovation whilst providing vital strategic thinking for transforming brand marketing across all industry sectors."