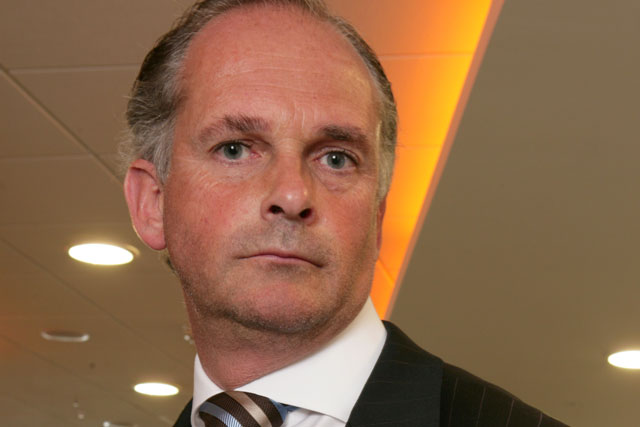 Channel 4's new sales director Jonathan Allan started earlier this month and it is understood he is in advanced discussions about working with Digby and the C4 sales team in a consultancy basis.
Since he left ITV as part of the restructure revealed by Campaign in January, Digby has worked as a consultant with media owners such as Global Radio, owner of the Heart network, and News International, owner of The Sun.
Digby has worked at ITV and its associated companies since 1987, working his way up from national sales manager at STV to group commercial director. He is a well-respected negotiator and was considered the "nasty horrible face" of ITV.
Following a tough autumn trading season in 2010, C4 is understood to have underperformed the ad market this year and some agencies estimate ad revenue at the core C4 channel has experienced a year-on-year decline of 6% year to date.
The TV market started strongly this year but tough comparisons with the 2010 World Cup in the second quarter and a slowdown towards the end of the year means the TV market is estimated to rise around 1% year on year in 2011.
At the start of this year C4 took over UKTV's £1bn 10-year ad sales contract but had to call in lawyers to iron out aspects of the deal within months. It is understood that all issues are now resolved.
Former C4 sales director Andy Barnes resigned from the channel at the end of March but continued to work with the broadcaster as a consultant until the summer.
In 2010 Barnes worked with management consultant Boston Consulting Group on a restructure of the C4 sales operation, which reorganised the department into agency facing groups.
Digby and C4 both declined to comment.
Follow Maisie McCabe on Twitter @MaisieMcCabe