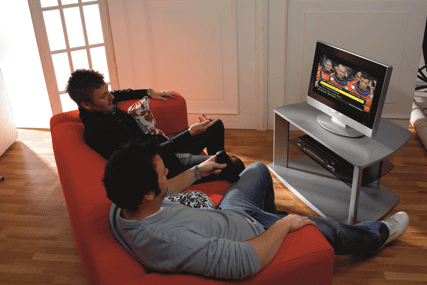 Tellylinks.com launches this evening and is a web-based service designed to provide live content and information directly linked to TV programming.
Initially the service, which will use a sponsorship of Five show Numb3rs to raise awareness, will link with programming on Five but will eventually cover all five terrestrial channels.
Henry, until 2008 the chief executive of ITV Consumer, and Ovens, a former managing director of ITV Digital Channels, argue that the service could transform the way in which viewers jointly watch the television and use the web.
Henry said: Tellylinks.com aims to bring television viewing and web browsing closer than ever before by offering consumers a chance to simultaneously link the two media together.