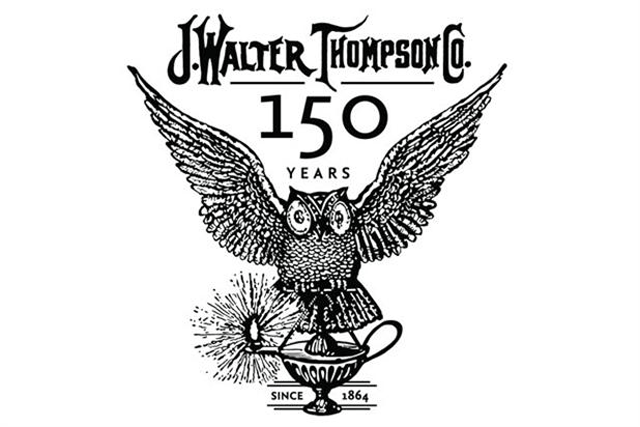 Davis, who retired in 2006 after a 32-year career in advertising, passed away on Saturday.
He started his career as a graduate trainee at Young & Rubicam in 1967, before being made managing director in 1980 and then chairman of that agency aged just 35 in 1982.
In 1984, he set up his own agency – Davis Wilkins – with with Y&R's creative director Chris Wilkins, and the backing of BMP DDB. This was subsequently acquired by Omnicom and was merged into BMP Business.
He also ran JWT and WPP's Unilever and Shell accounts, and was made chairman of JWT London in 1999.
Bob Jeffrey, the worldwide chairman and chief executive of JWT, said of Davis: "He was a master at striking a balance between being the conscience of the client within the agency and the agency advocate with client. Tim was truly one of the best global business directors I have ever worked with."
His funeral will take place at 1pm on Thursday 1 May at St John's Church, Lansdowne Crescent, Notting Hill, W11.