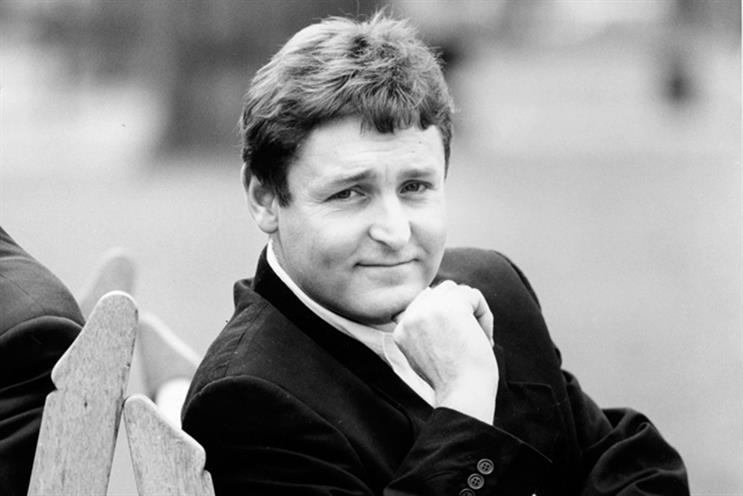 Having made his mark as a copywriter at Doyle Dane Bernbach in the late 1970s, he joined Abbott Mead Vickers in 1982, where he worked on Volvo, Sainsbury's, Sun Alliance and The Economist.

Rossiter collected a D&AD silver award for his 'Lifebelts' poster for Dunlop. He moved to JWT in 1992, where he had creative responsibility for Shell and Vodafone.

His funeral will take place next Thursday (17 January) at Mortlake Crematorium at 12.40pm.