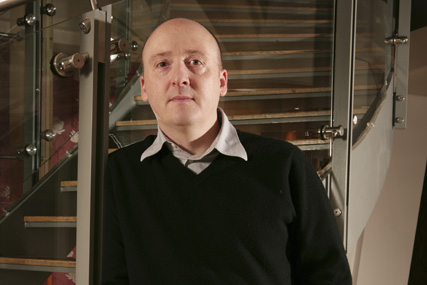 Vick resigned from JWT in October last year without a job lined up, and has spent the intervening time with his family. He had held the role of joint managing director at JWT for nearly two years, leading the Nestlé and Debenhams business.
Vick has been appointed to The Lighthouse Company with the objective of growing the headhunter's reputation among creative, design and production agencies. The company specialises in board-level and executive leadership placement across the globe.
Before joining JWT, Vick was a director at Duckworth Finn Grubb Waters, which was bought by Freud Communications in May 2008, and the new-business director of Ogilvy & Mather.
Vick, who is currently the honorary secretary of the IPA, said: "It was going to take something special to tempt me back, and I've found that with The Lighthouse Company. It's a hungry and dynamic company with a refreshing point of view on leadership talent and talent management, and a passion for doing things differently."
Saxton said: "With Tom's depth of experience in the creative world, we now offer leaders from media CEOs to advertising ECDs the future face of representation."