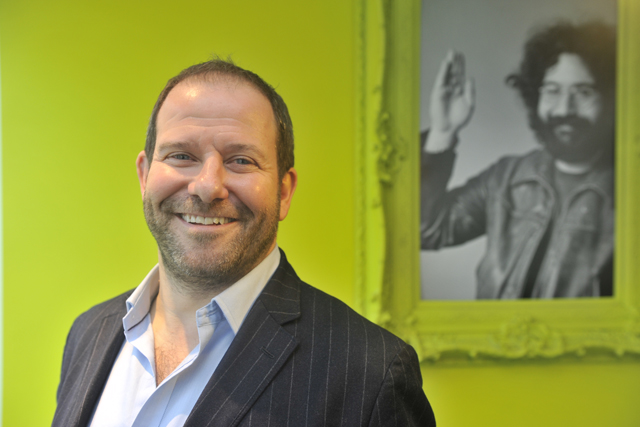 White, who left his post of European marketing director for tissue at Kimberly-Clark at the end of 2012, worked with Elmwood while a client, briefing the agency to rejuvenate the Andrex brand, a project that helped reinstate its number-one position in the toilet roll market.
At Elmwood, White will work across its portfolio of global and national clients, helping them to mirror the success achieved with Andrex.
He joined Kimberly-Clark as an operations leader and subsequently held a number of senior marketing positions, including marketing director of Kleenex and Huggies across Europe, before being appointed to head up marketing for Andrex. He has also been involved with marketing industry bodies, including a stint as chair of the executive committee for ISBA.
White said: "A client has to deliver commercial success by driving positive customer, consumer and shopper behaviour change.
"I was attracted to Elmwood as they truly understood our challenges and their focus was always to leverage this and outstanding creative work to deliver effective brand and business results."
Elmwood has also recently made a spate of other senior appointments to help drive growth plans. David Jenkinson was made Elmwood London's creative director; Damian Ferrar has been recruited as global brand experience director, and Natalie Maher has been appointed group communications director.
David Godber, Elmwood Group's chief executive, said: "Jon brings with him a wealth of knowledge and experience, offering an essential perspective to Elmwood's business in his ability to understand and anticipate a client's needs.
"Elmwood is in growth in support of its many global and national clients, but consultancies need to be proactive to their clients' future needs, which is why we constantly innovate, introducing fresh thinking and new talent."