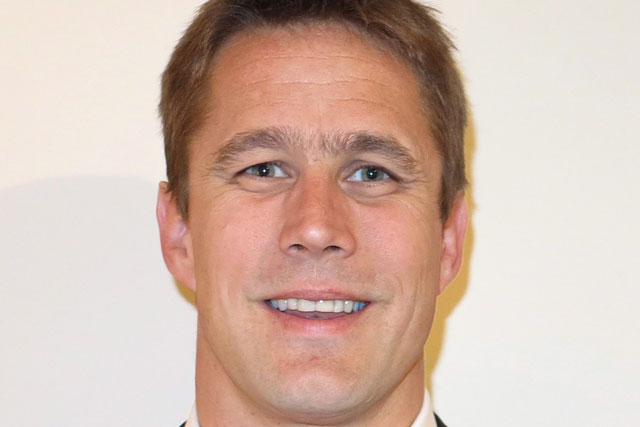 Lott will responsible for overseeing the daily business operations, client relations, strategy and new business development for HS&E UK, as well as managing the 25 consultants based in the UK.

He will report to Lucien Boy, the president and global chief executive of HS&E, and Mark Craze, chief executive of Havas Media UK.

Lott has worked at Lloyds since 2004, and was previously head of sales and marketing for its internet channel, before becoming the head of Olympic marketing and group sponsorship in 2007.

In his most recent role, he led the strategy, activation and communications of the bank's sponsorship activity, including its partnership with the 2012 Olympic and Paralympic Games.
Before joining Lloyds, Lott worked at Egg, which is now incorporated into Yorkshire Building Society, as a senior strategy and marketing executive.

HS&E worked with some London 2012 sponsors including Lloyds, although not the part of the company Lott was involved in. Other sponsors HS&E worked with included EDF and Coca-Cola.

Craze said: "Gordon's appointment will help develop synergies and new business opportunities with Cake Group, Havas Media, and the rest of Havas in the UK, at an important moment of the development and integration for our Group."
Lott said: "[This role is] a fantastic opportunity for me to bring my experience as the 'client' and help create what I hope will be an agency recognised as best-in-class, working with brands, rights-holders and other key partners."

Campaign's sister magazine Marketing revealed last week that Lott was to leave Lloyds.

HS&E offers a variety of services, including sponsorship consultancy; PR; social media and content development; insight and evaluation, and experiential.

In 2012, HS&E bought US firm Ignition, and formed strategic alliances with Seven46 in the UK and Benza in Brazil.