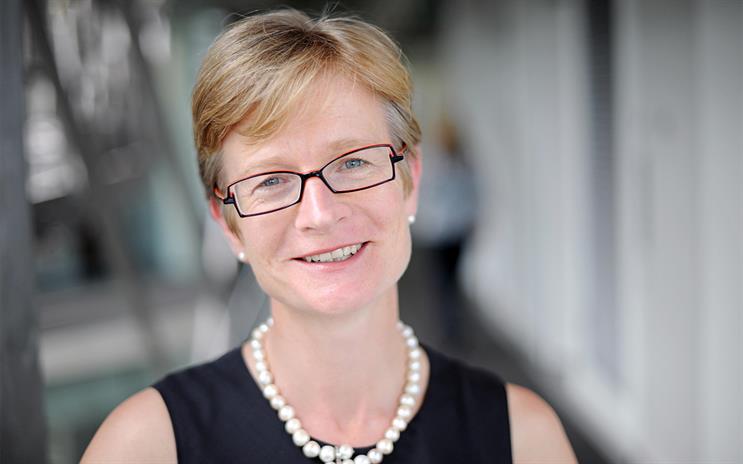 Wade-Gery, above, is also a non-executive director for British Land and a member of the government's digital advisory board.
Charlie Mayfield, chairman of the John Lewis Partnership, said: "[Wade-Gery] brings a wealth of experience in business and retailing. She will build on the strength and depth of the John Lewis Partnership board."
Wade-Gery was due to return to work from maternity leave when it was announced last September that she would be leaving M&S.
She joined M&S in July 2011 after 11 years at Tesco, where she had been chief executive of Tesco.com since 2003.
At the time of leaving M&S, Wade-Gery, said: "I've been away from the business for a year now, and that time has seen some significant changes in both my personal life and in the business. I concluded that the time was right to move on from M&S."