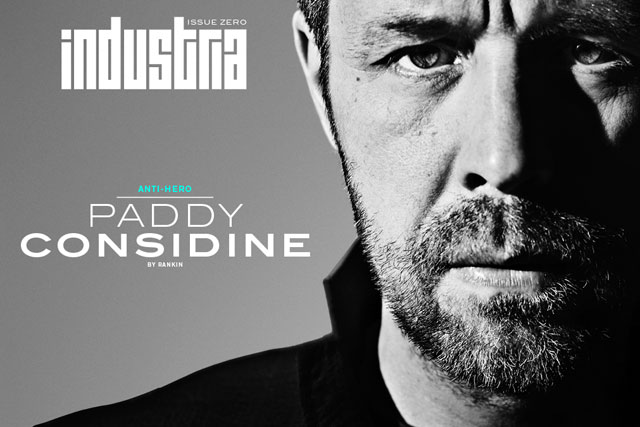 The special projects media agency Ai, headed up by Noguera, has launched the new tablet magazine, while Noguera led the creative team which designed Industria.
Richard Galpin, former executive editor of now-defunct men's monthly Arena, is also involved in the project.
The first edition includes an interview with BAFTA award-winner Paddy Considine, a fashion shoot video with Rafe Spall, and an interactive feature with Shailene Woodley, the Hollywood actress and star of award-winning film, 'The Descendants'.
There are also interviews with Kiera Knightly and Woody Harrelson.
Acclaimed photographer Rankin shot Considine for the cover and also directed two exclusive videos of him for inside the magazine.
Noguera, publisher/managing director of Ai ltd said: "We offer a full creative design and build for advertisers looking to go into tablets, and often use their existing assets and build new creative for them. We've built iPad-specific ads for Audi, American Express, Toyota, Tag Heuer and Virgin America."
Industria had a "soft launch" last Friday. Issue one is available to download for free, and issue two is expected in the third week of March. The monthly title will be paid-for, but the price has not yet been set.