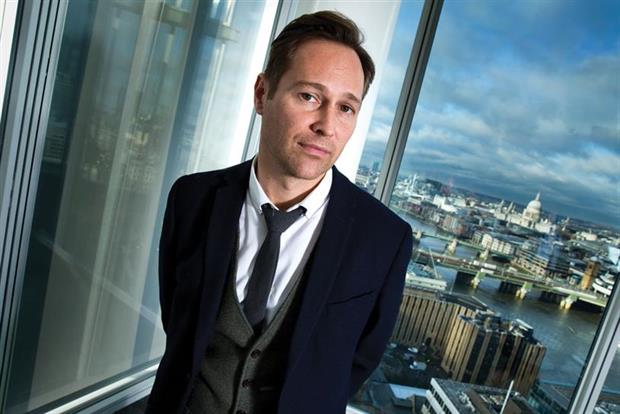 The move marks the first FMCG role for Stringer, who has enjoyed a 22-year career encompassing agencies and media companies. Most recently, he spent three years at News UK, the first two as director of marketing communications, before standing down last September to take a career break.
It was his second stint at the Rupert Murdoch-owned publisher of The Sun and The Times, having previously worked there as a brand and advertising manager between 1998 and 2000.
In the intervening years, Stringer spent seven years at Channel 4 as marketing manager, and five at BBH London, where he was strategic business lead. Before joining the media company for the first time, he was an account director at Saatchi & Saatchi.
Shaken not stirred
Stringer replaces Victoria Morris, who will take on the new role of global operations director, creative excellence. He joins a team that includes Shane Hoyne, who joined Bacardi as chief marketing officer Europe last October, from William Grant.
Hoyne's role was created last year as part of a shakeup that saw the spirits giant ditch its global chief marketing officer role - with the incumbent, Dima Ivanov, leaving the business.
Earlier in the year, it also streamlined what it described as the "hundreds" of agencies on its books to two: BBDO and OMD.
"It's an exciting time at Bacardi," said Zara Mirza, Head of Creative Excellence.
"In the past 10 months, we've embedded a new company structure which included creating two Centres of Excellence, in North America and Europe, in order to create new ways of working that will help make our brands more relevant to consumers.
"I'm pleased to have Nick join an already exceptional team. He has a great track-record in delivering work that not only excites, but delivers business results."
As well as its eponymous product - the world's best-selling rum - Bacardi owns brands including Bombay Sapphire gin, Grey Goose vodka and Martini vermouth.