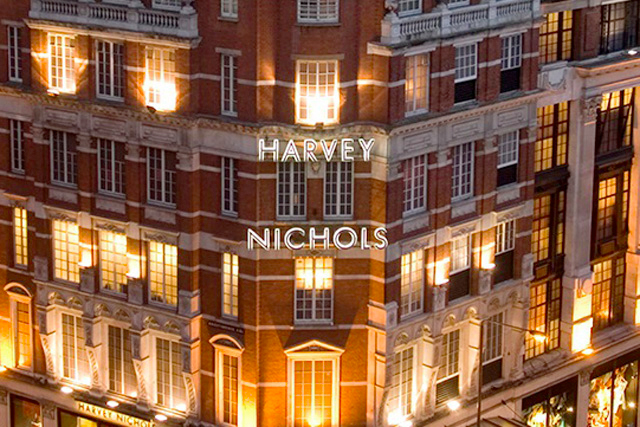 Halliwell joins the department store on 9 June after 23 years at O2 in a range of marketing roles. At Harvey Nichols, she will oversee brand development, advertising and marketing. The retailer has also appointed ex-Barclays communications director Emma Byrne.
Both Halliwell, whose departure from O2 was announced earlier this month, and Byrne will report to Harvey Nichols group chief executive Stacey Cartwright and will join the management board.
At O2, Halliwell's achievements included re-launching the London venue formerly known as The Millennium Dome, The O2.
Halliwell replaces Julia Bowe, who resigned from Harvey Nichols earlier this month after 16 years as group press and marketing director. Bowe said she was relocating with her partner to Bermuda.
Julia will continue in her role for the next few months and her successor will be announced in due
Cartwright said: "I am delighted Emma and Shadi are joining Harvey Nichols at this exciting time for both the business and the sector. They have proved themselves to be outstanding in their area of expertise and have much to contribute to Harvey Nichols as a business and a brand."
Halliwell added: "I have been a huge fan of Harvey Nichols for the past 20 years. The heritage of the brand and everything it represents in the luxury retail market. I am thrilled to have the opportunity to further develop its future in the UK and internationally."
Halliwell left O2 as the result of a restructure of the business that aimed to bring together "content, social media and brand".
In 2008, Halliwell and then-colleague Susie Moore launched Shy, which promised to be the "Prada of sex toys"