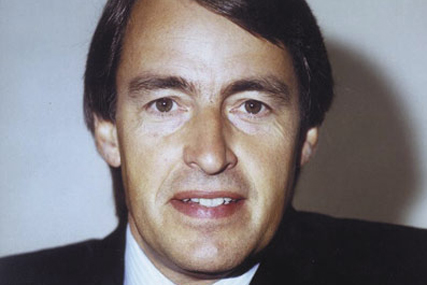 Walsh, who had worked at Ogilvy in various managerial roles between 1983 and 2005, will be responsible for educating agencies and brands on Velti's offering, and advising them on how they can integrate the mobile channel into their advertising campaigns.
Walsh has over 30 years of experience working in the advertising industry. He began his career at Young & Rubicam, where he worked on major clients including Johnson & Johnson, Heinz and Procter & Gamble.
Walsh joined Ogilvy in 1983 as a management supervisor and was promoted to managing director in 1986.
He became chairman of the UK Group in 1990 and was given the additional role of chief executive of Ogilvy & Mather EMEA in 1995.
Walsh announced his retirement from the agency five years ago and was replaced as Ogilvy UK Group chairman by Gary Leih.
He has since spent time as the vice-chairman of the British Red Cross and as chairman of the UK Disasters Emergency Committee, which represents 13 of the UK's largest international charities.
Velti was founded in 2000 as a way of providing brands, ad agencies and mobile operators with mobile marketing solutions.
The company, which currently operates in 35 countries, has worked on campaigns for brands including Argos, MTV and Disney.