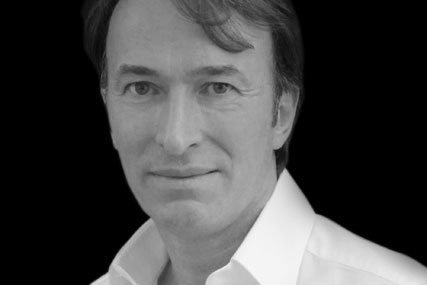 Prior to his time at Omnicom, Birkin was group chief executive of Interbrand Group and since 2009 has been working at his own global marketing services company, The Red Peak Group, which now has offices in London, New York, Chicago and Los Angeles.
The Caffeine Partnership was founded in 2007 by Andy Milligan, an international brand consultant and author of 'Brand It Like Beckham', David Kean, former business development director at Omnicom Group's BMP DDB, and Chris Cowpe, former joint chief executive at BMP DDB.
Kean said: "Having already worked with Michael, we understood the value his complementary skills could bring to the business and were keen to secure them for the future.
"When Michael left Omnicom last summer we weren't slow to invite him to join us. His experience in Asia, the US and European markets fits very well with Caffeine's client profile and future growth plans.
"We are doubling in size every year and Michael's experience will help us bring in new talent, manage our growth and expand our capabilities.
"In return, Michael gets access to Caffeine's brand, business and people development expertise, which he can apply across his own Red Peak portfolio."

The Caffeine Partnership's clients include Nissan, McClaren and BNP Paribas.