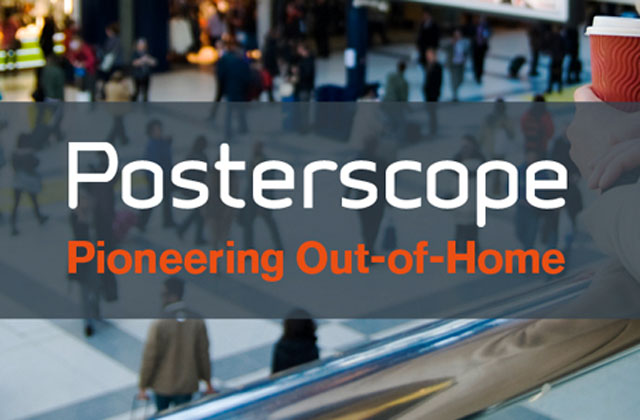 Todd Hansen, president of Posterscope between 2004 and 2009 pleaded guilty to the charges on Monday (11 June) in federal court in New York. James Buckley, Posterscope's former finance director, pleaded guilty earlier this month.
The US attorney Preet Bharara and the FBI jointly announced that the two men were charged with "accounting sleight-of-hand for the sole purpose of self-enrichment" and said they "will be punished accordingly".
The men will be sentenced in October and could face up to 40 years in prison.
The prosecutors said the pair enacted what they called a "classic accounting fraud scheme" to ensure they commercial targets resulting in the pair being paid total salaries and bonuses of $1.1 million and $650,000 respectively.
During the same period, Bharara said Hansen also "allegedly misused tens of thousands of dollars of company funds to pay for expenses and fees that benefited him, his family and friends and that were unrelated to the company's legitimate business."
Hansen left Posterscope at the end of 2009 amid a management restructure, replaced by Connie Garrido. He went on to become president of the San Francisco division of Clear Channel Outdoor.
Aegis restated full revenue figures to investors following an internal review process in 2010. The group declined to comment until the legal investigation, which it orchestrated two years ago, comes to an end in October.
Follow Arif Durrani on Twitter: @DurraniMix