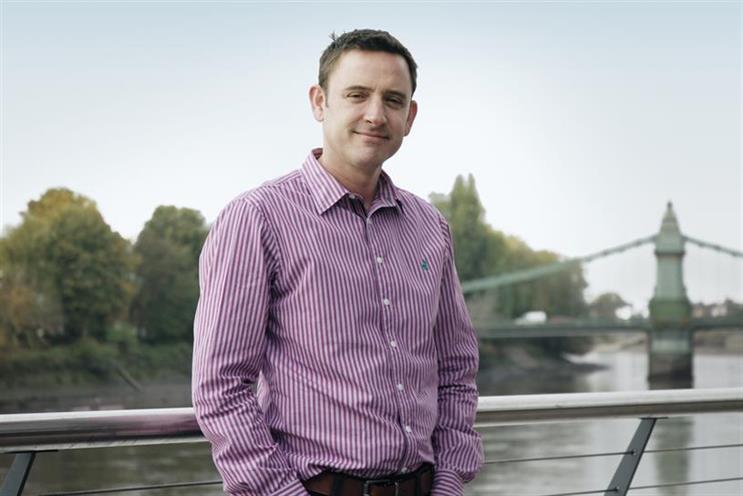 Perkins has teamed up with Michel Dubery and Patrick Norrie to launch Wethepeople.
Dubery's most recent role was the head of the European commercial division at Inventiv Health. He left this position in July. He was previously European managing director at Grey Healthcare and the European chief strategy officer at DDB Health. He has also worked at Rapp.
Norrie is the former European executive creative director at Inventiv Health. Prior to this, he was the European executive creative director at Grey Healthcare and has also worked at Rapp.
Dubery will take on the role of chief executive and strategy lead, with Perkins as partner, taking client services responsibilities. Norrie will take the creative lead.
Joseph Hoyle will also join the trio to lead brand experience and design. He was previously contracting.
Wethepeople will use approaches based on neuroscience to create more impactful, people-centred marketing strategies and integrated advertising campaigns.
Dubery said: "At Wethepeople, we use the latest findings in neuroscience, to craft strategies, branding and integrated campaigns that get noticed and acted upon.
"We are working to bring humanity back into the way we develop communications by using our understanding of why people behave the way they do in the world.
"By harnessing that human understanding we help build better, more interesting, and ultimately more profitable brands."
Perkins said: "More and more we've noticed that brands appear to be more interested in how they deliver their message – the delivery system, rather than what the message actually is.
"We believe that this is the right time to refocus our attentions to the quality of the message itself. Data-driven delivery strategies that provide dull and uninteresting content to our customers are dangerous to our clients' brands."