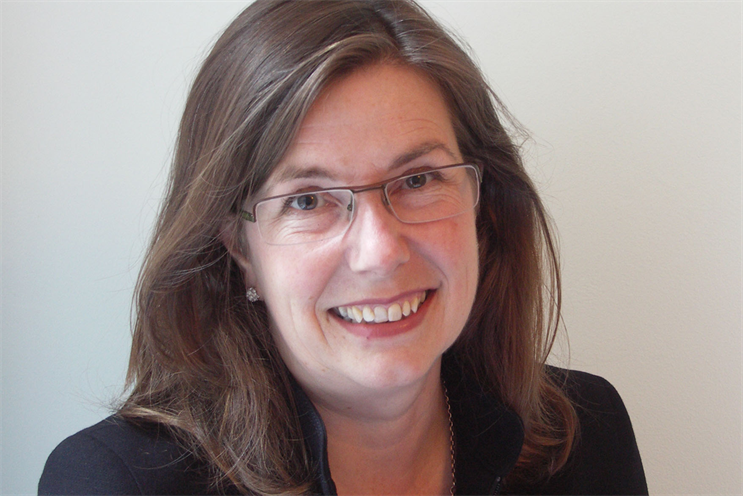 Her death happened within a few days of a presentation to her fellow HAT trustees in which she outlined the next phase of the charity's communications programme as well as suggestions about possible commercial opportunities to be exploited.
"It was a fantastic presentation at which she presented all sorts of exciting plans," Graham Hinton, the chairman of HAT, said. "Alex was extraordinarily talented and will be a huge loss – and not just for HAT."
A former European strategy planning director at Saatchi & Saatchi and, more recently, a freelance strategic consultant, McKie was asked to advise HAT on how it might reinvent itself in the wake of a financial crisis that threatened it with extinction.
She undertook a comprehensive research programme across the industry to find out what could be done to make HAT more relevant.
Another HAT trustee, Simon Goode, a former Saatchi & Saatchi senior manager who was instrumental in bringing McKie on board, said: "Alex provided the clarity of thought and important strategic input that helped us understand industry attitudes towards us."
McKie specialised in helping companies define their vision and strategy in order to make the most of the new economy.
Her 15-year agency career spanned spells at JWT and Ogilvy & Mather as well as Saatchi & Saatchi, where she was closely involved on its Toyota business. She later worked with The Henley Centre, looking after its European consumer futures programme.
Chloe Veale, the chief executive at HAT, said: "The work Alex has only just completed on behalf of HAT has created an inspiring platform for the organisation's future development and it will be her everlasting legacy."