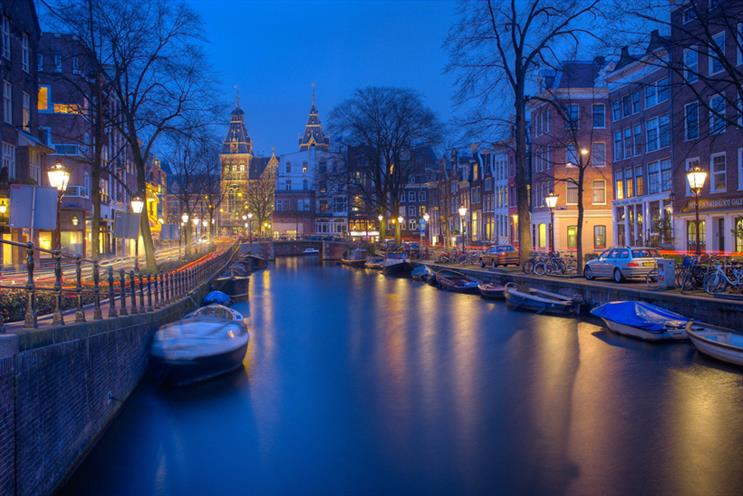 The ex-StrawberryFrog employees and contractors were scheduled to face their former employers, whom they accused of failing to pay their wages in accordance with Dutch law, in court on 21 January.
However, the Dutch Advertising Consortium, as StrawberryFrog Amsterdam is now known, was declared bankrupt by a court-appointed trustee.
As a result, the former StrawberryFrog Amsterdam employees and contractors could no longer pursue their old agency. The court also held that the employees could not pursue the Washington-headquartered PR company Apco Worldwide, which had invested in StrawberryFrog Amsterdam.
The former staff will be able to claim money back through Dutch unemployment benefits, but not the people who were working as contractors.
StrawberryFrog Amsterdam closed in November 2013. At the time, a spokesman for Apco told Campaign the office shut because it lost its clients.
A spokesman for the group of former StrawberryFrog employees said: "Though we knew this could be a likely result, it was important to go to court and stand up against the injustice that we experienced."
A spokesman for Apco said: "As previously reported, Dutch Advertising Consortium [formerly StrawberryFrog] closed its office in November of last year.
"As part of that process, it filed an application to the court in accordance with Dutch law, who then appointed an independent Trustee that put DAC into formal bankruptcy. Apco will continue to cooperate with the Trustee as the legal process continues."