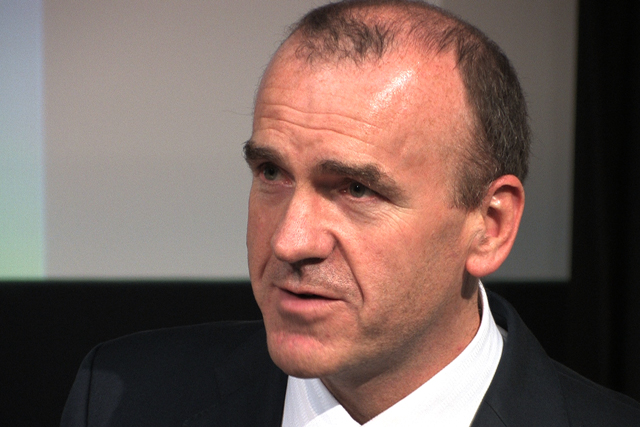 Leahy will sit on the Starcount board and has become chairman of Starcount's client council Star Chamber, a group of brands and organisations that has been brought together to improve social media insight and fan interaction
The former Tesco chief executive has also made a "significant" investment in Starcount as part of a $10m funding round from private investors.
News comes after Humby and Dunn, who founded Tesco Clubcard through their data company Dunnhumby, joined Starcount in August as executive directors.
Leahy said: "Just as retailers had to revolutionise their customer engagement practices in the 1990s, brands today are faced with the unique challenges and opportunities presented by social media."
The funding round that coincides with Leahy's appointment will be used by Starcount to "achieve significant growth in 2014".
Drew Thomson, group chief executive at Starcount, said: "This is a hugely significant time for our business and attracting people of the caliber of Sir Terry, with his unique consumer insight and business expertise is a real coup for Starcount.
"His deep belief and focus on the customer at Tesco was an inspiration for our philosophy of always putting fans first at Starcount."