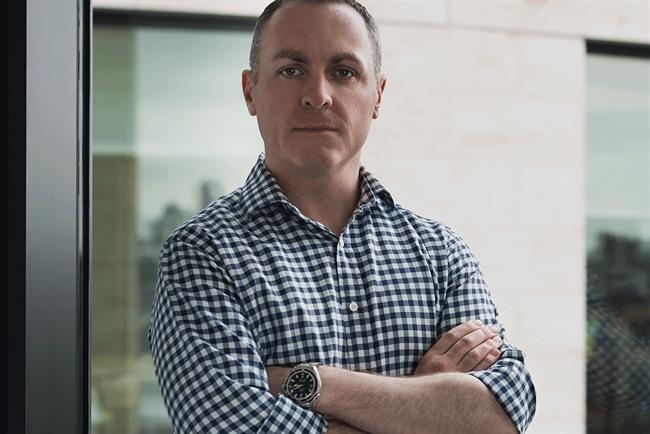 Grounsell will start at Neilson, which owns the Smart Life Insurance and British Seniors brands, at the end of this month and report to global chief executive Gavin Donnelly and the UK board.
He told Campaign the move had realised a career ambition to move into general management, and represented a chance to "take that first step beyond the functional marketing roles I've been doing my entire career".
He added: "Stepping up to lead a business end-to-end also represents a really exciting stretch, which I feel is important for keeping your their career and development moving forward."
Before joining Travelex in 2015, Grounsell was at insurer RSA, where was marketing director for personal, then later sales and marketing director at RSA's More Th>n brand. He previously worked at Capital One, BT and Unilever.
Neilson, he said, was "young, dynamic and highly growth orientated. I've had experience in general insurance with More Th>n, which has parallels the with life insurance sector – both in terms of products, regulation and, obviously, marketing strategy."
Grounsell chose to leave Travelex after deciding the business was moving in a direction that "didn't feel right for me and my career".