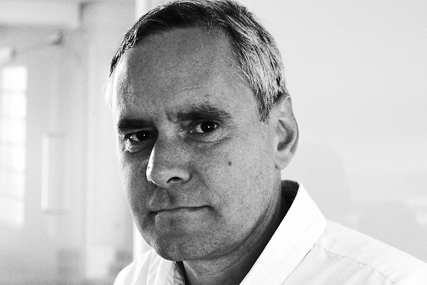 His appointment comes on the day it was revealed
Channel 4 is to restructure its 175-strong sales force into agency-focused teams
from the start of September. In his new role, Perry will play a key role in implementing the changes.
A spokesman for Channel 4 said his new job title of head of airtime sales, rather than head of agency sales, reflects the more integrated agency approach across the department.
He will have responsibility for generating ad revenue across the Channel 4 portfolio of channels and Box TV and will be charged with identifying the strategy for all ad sales negotiations.
Perry will work with the sales senior management team to integrate the UKTV ad contract from January and help develop revenue opportunities and provide integrated sales solutions to clients.
Most recently Perry has worked as an independent consultant with Interpublic as well as various broadcasters and sales houses.
He spent 22 years with Interpublic in several senior roles, including TV buying director at McCann Erickson and chairman of the buying outfit Magna Global UK.
He began his career at STV in London where he had roles in research and client sales, before moving to agency sales in 1980.
Andy Barnes, sales director of Channel 4, said: "In an increasingly converged and consolidated media environment I'm convinced that he has the right combination of experience and vision to ensure Channel 4 Sales can continue to be one of the leading sales houses in the country."
Read Ian Darby's take on Perry's arrival.