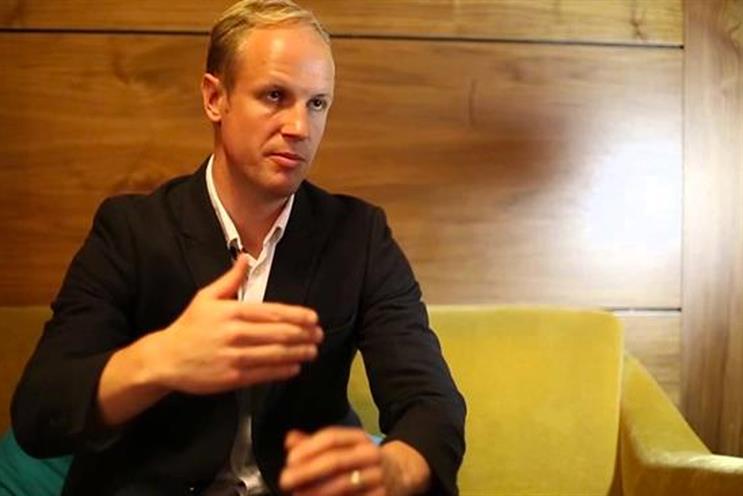 Basset launched Foundry in 2014 as a one-stop shop for entrepreneurs seeking mentoring, projects to pitch for, and investment.
Co:Cubed aims to help other corporates benefit from the relationship with start-ups that Foundry has given Unilever. It promises to allow businesses to have their own equivalent of Foundry up and running within 30 days, then getting access to half a million start-ups.
Basset said: "There's a strong business case for working with start-ups: not only are they disrupting industries, they're also reinventing every element of our world to be more efficient, more effective and more sustainable.
"Last year, venture capital funds invested $127bn (£102bn) into starting and scaling innovative technology. Through collaborating with start-ups and giving corporates access to that technology, we're effectively enlarging their R&D team.
"We want to make conduits between corporates and the start-up ecosystem as easy and ubiquitous as a corporate's internet connection."
Basset added that Co:Cubed was offering a "plug and play" approach, for which he said the appetite was "immense" due to the fact that companies were not constrained by their own staff or resources.
"Through our unique processes and network, they can efficiently engage with start-ups without additional headcount and with minimal upfront investment," he said.