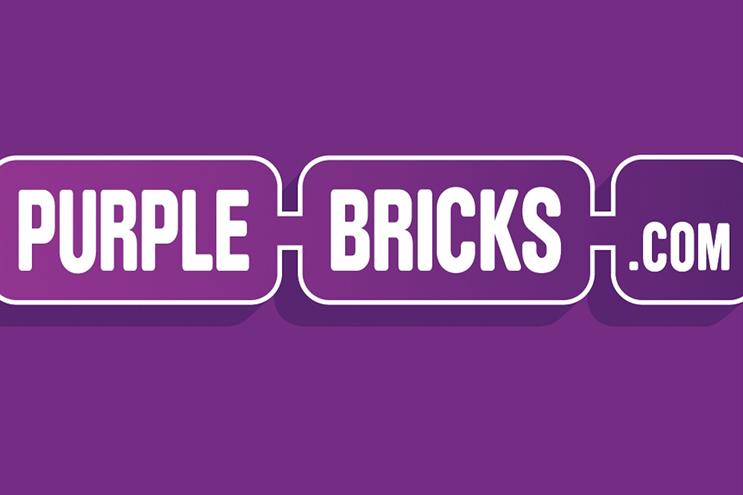 Whitehorn, for years Sir Richard Branson's right-hand man as special adviser and corporate affairs director, and more recently president of Virgin Galactic, and Kydd, who was managing director of brand and marketing at Virgin Media until he left in 2008, will help Purplebricks.com inject some "transparency" and "clarity" into the estate agency marketplace.
Whitehorn worked at Virgin for 24 years and took the group back into private ownership. He was also the man behind Virgin's entry into the train market and headed up the infamous "Dirty Tricks" PR battle that resulted in Virgin being paid millions in damages by British Airways.
Kydd founded Virgin Mobile while at the group, and was a co-founder of V Festival.
Both Kydd and Whitehorn have advised Purplebricks.com for the past year, and their appointments cement that relationship.
Purplebricks.com was founded by brothers Michael and Kenny Bruce, who used to own estate agency Burchell Edwards before it was sold to Connells.
It is described as a "fully interactive, round-the-clock property platform, allowing people to oversee every aspect of their transaction as it happens, at the touch of a button, rather than waiting for an estate agent's office to open".
Whitehorn said: "How estate agents are paid lacks transparency, with no one truly understanding what they're paying for, but now Purplebricks.com will provide clarity in the marketplace and help anyone buying, selling or letting a property."
Kydd added: There is a yawning gap between the traditional estate agency model and the online estate agencies. Purplebricks is genuinely innovative in the way it fills that gap, by marrying expert service with a unique online platform.
"We know from research that consumers are eager for such a proposition, but it doesn't currently exist. From a marketing perspective, this represents a golden opportunity to fundamentally change the way an industry operates. That is hugely appealing."